Monthly Newsletter
May 2022
Keep up to date with the latest news about Digital Technologies
Digitech Community Launched
We have launched "Digitech Community" for current and past Digitech Academy students. Members will be provided assignments for continuous learning free of cost.
Python: When and How to use Tuples

Like Python sets, lists and dictionaries, tuples are built-in data types, but faster to work with than those other choices.
Passwords That Hackers Will Never Guess
Memorize these tips and tricks to create strong passwords and protect your online accounts.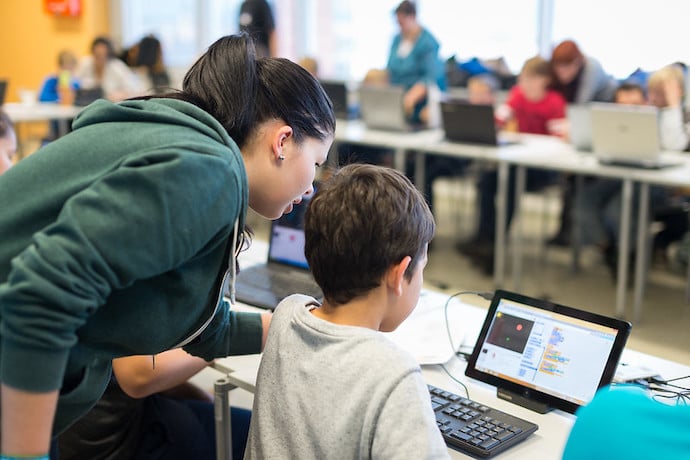 How Browsers Find Websites

Learn what a DNS is and how it's so critical to how the internet works!